I received my Talbots' catalog in the mail this morning and I'm loving some of their new arrivals. I feel like it is a toss up with Talbots. Sometimes I think they have really classic and cute things. Other times it feels a little... old. But not this time around. Here's what I have my eye on: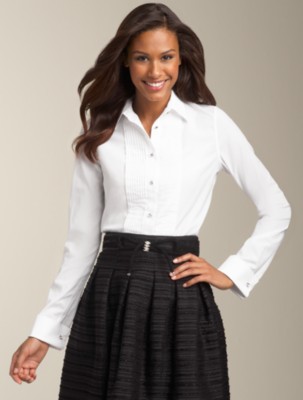 Tuxedo Shirt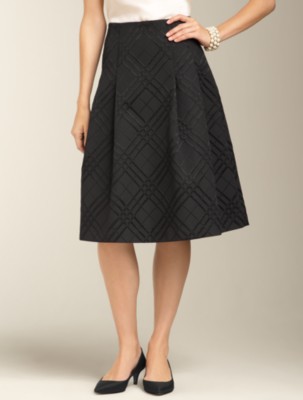 Plaid Jacquard Pleated Skirt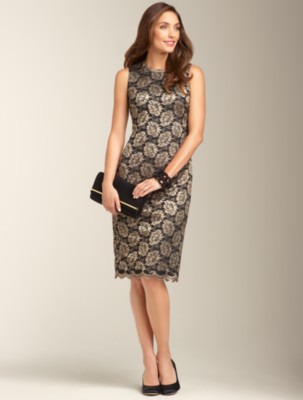 Gilded Lace Sheath
Italian Flannel Skirt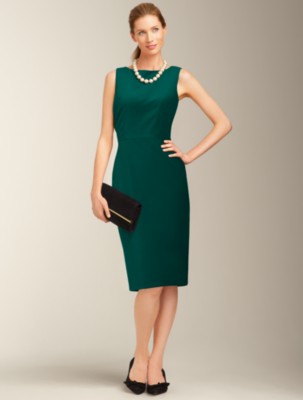 Velveteen Dress
I like all of these pieces because they are classic, but not drab. And I adore the nice rich green! Very fall. All items can be found at
Talbots
under new arrivals.
The Key Prep on Campus,
-G